Top 3 Ideas for Increasing the Sales during Black Friday
As per the news report, black Friday is one of the busiest shopping days in the United States. For the retailers, Black Friday is an opportunity to earn a huge profit. Being a retailer, it is important for you to make a strategy to indulge more customers.
People are expecting best deals and discounts during Black Friday 2018. So it is important for you to come up with the unique ideas to increase the sales.
Below mentioned are some creative ideas that will help you to increase your sales:
Plan a deal of the hour: The best way to increase the sales is to offer an hourly deal once a day that will help you to engage a huge audience. Make sure you plan a deal that surprises the customer that will help you to retain the customer.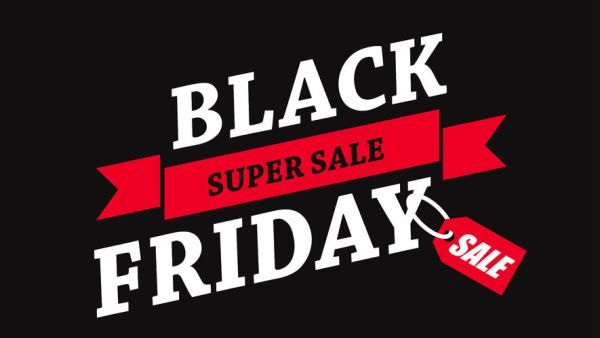 Release Coupon Code on Holiday Cards: Make sure you advertise your products online. You should send the holiday card to your previous client via email or MMS in order to gain their attention toward your products. On these holiday card, you should include the coupon codes that will help to get the discounts. This will leave a great impression on your customers.
Add New Products: People love to buy the new products. You should add new products to your website and store a few days prior to Black Friday.